WELCOME TO PRESTA & SONS
Civil and Infrastructure Works in Metro Melbourne
Presta & Sons is a family-operated business that can conduct all facets of civil and infrastructure works in all metro areas. Our three decades of experience in the trade allow us to cover road reconstruction, paving, car park construction, drainage, pipe laying, earthworks, and others. We rely on our knowledge and expertise to give results on time and with the best quality.
Our lengthy experience in the field of civil and infrastructure works allows us to deliver high-quality work. We also utilise employees who are hardworking and determined to provide excellent services and maintain a strong work ethic. Our company likewise complies with all rules and regulations and follows certified systems in place to avoid compromises on every project. Presta & Sons is a civil works company committed to finishing everything within the set deadlines since we hold on to teamwork as one of our primary principles in the company.
How We Work
The safety of our workers and the surrounding community is of extreme importance to us. We carry out due diligence and site planning to ensure all projects are delivered on time, on budget and to the highest standard.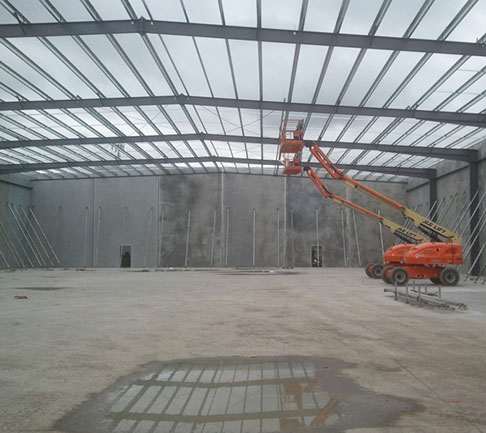 Accountability, Commitment, and Hard Work
Our comprehensive civil infrastructure works show excellent results, thanks to the qualities of our entire hardworking team. Many clients trust our company since we can carry out civil and infrastructure projects without any compromises. From the project planning to the completion of every project, all of them are done within the set conditions, which enhances our commitment to achieving high-quality results.
We also comply with all the rules and regulations with utmost regard to OH&S standards. Since we are accredited and carry out operations with certified systems in place, clients can expect their work to be met accordingly. We have a hardworking team who can communicate and collaborate well with clients, ensuring that all of our projects will be done successfully.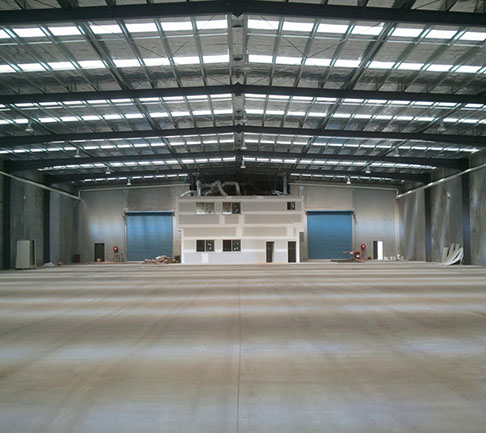 Topnotch Civil, Industrial, and Commercial Services
The combination of experience, knowledge, and commitment to high-quality services allows Presta & Sons to carry out civil, industrial, and commercial services.
Under civil works, our team can provide proficient works in drainage, kerb and channel, concrete paving, asphalt, landscaping, and excavation. Industrial and commercial services are also expected from our team through single and multi-unit site development of factories.
We also undertake industrial and commercial services, and we specialise in both single and multi-unit site development of factories. Our builder is fully qualified and accredited by the Master Builders Association.
Contact us for all your civil infrastructure works and project management needs. We are ready to assist you!