Presta & Sons carry out a lot of civil and infrastructure work that can be helpful to a lot of people. We all carry out these things with high quality and within the set deadline. Our employees can then work hard and provide excellent services that can benefit the business. Our team is committed, hardworking, and well-experienced in carrying these things.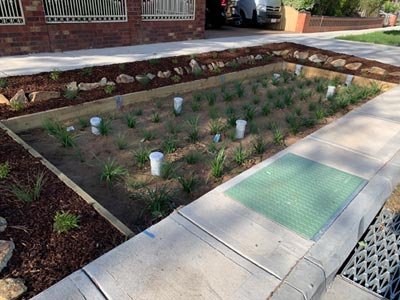 Civil Works
We provide proficient work in all facets of civil road reconstruction.
Drainage
Kerb and Channel
Excavation
Concrete Paving
Asphalt
Landscaping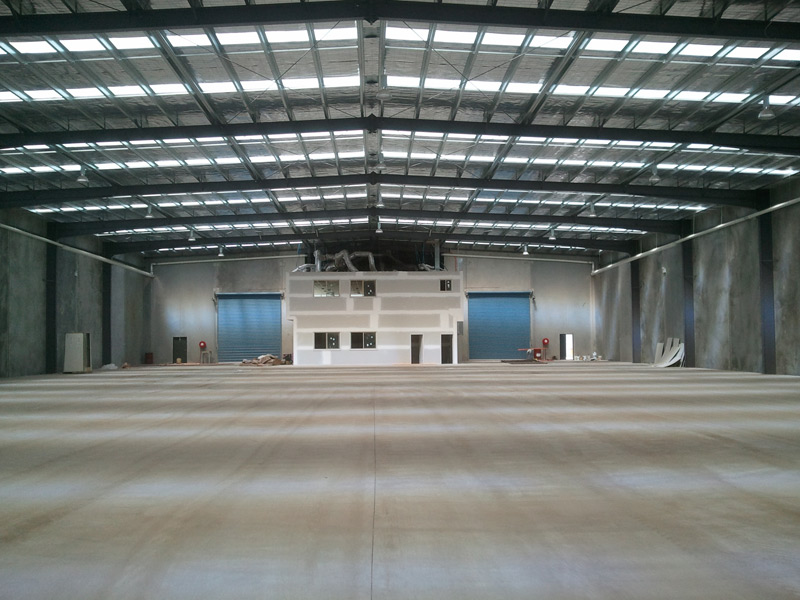 Industrial and Commercial
We specialise in both single and multi-unit site development of factories. We can also do full road work, car park construction for schools and shopping complexes, and apartment buildings. Our builder is fully qualified and accredited by the Master Builders Association.
Contact us for all your civil infrastructure works and project management needs. We are ready to assist you!